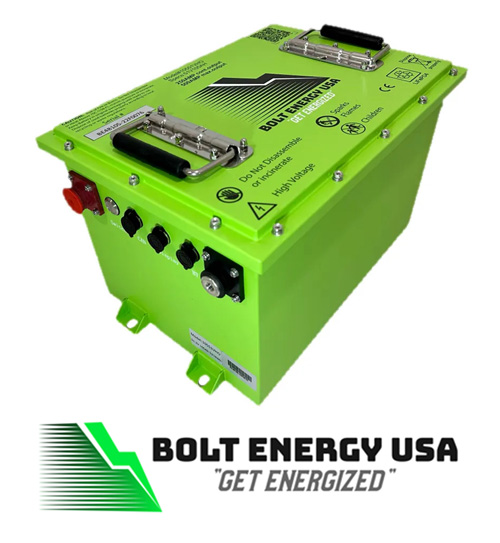 Lithium Golf Cart Batteries for Sale in Ellenton, FL
No more corrosion and acid stains on your driveway or adding water to your batteries.
Your cart will perform better and start quickly and drive faster.
A lithium battery can be stored over a year without any voltage drop, providing an easy charging schedule.
With a lithium battery, your cart might as well be a cordless tool on wheels.